"Zlatna Trakia" ensemble with a big concert for Haskovo Day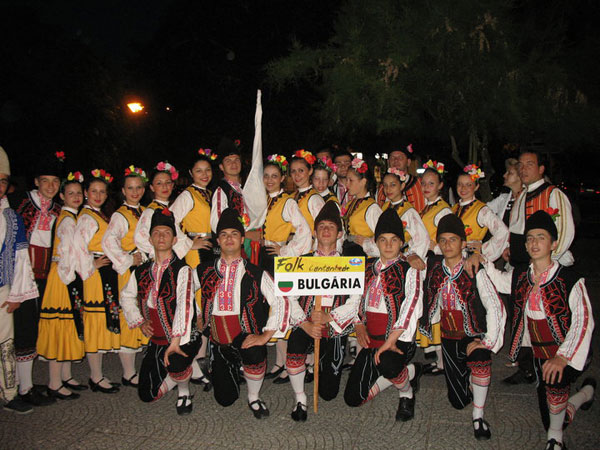 09.01.2023 | Zlatna Trakia
With a big concert for Haskovo Day, the new creative season will start for the dancers from the "Zlatna Trakia" ensemble. The graduates of Zlatka Timonova are already preparing for the event, which will take place on September 8 on the stage of the Spartak playground.
"The creative season for us starts on September 1. That's when the registrations of new dancers who want to join the ensemble start. We accept both advanced and beginner dancers over the age of 5," said choreographer Zlatka Timonova.
The result of the past creative season for "Zlatna Trakia" is many awards won and several international participations. In July, the dancers played at two festivals in Romania, and a few months earlier they were also guests at a festival in Turkey.
Next year, the dancers have an invitation to participate in a competitive festival in the French city of Dijon.
Diana Nikolova | 12.08.2011 | haskovo.info