Ensemble "Golden Thrace", Haskovo, of Choro for Guinness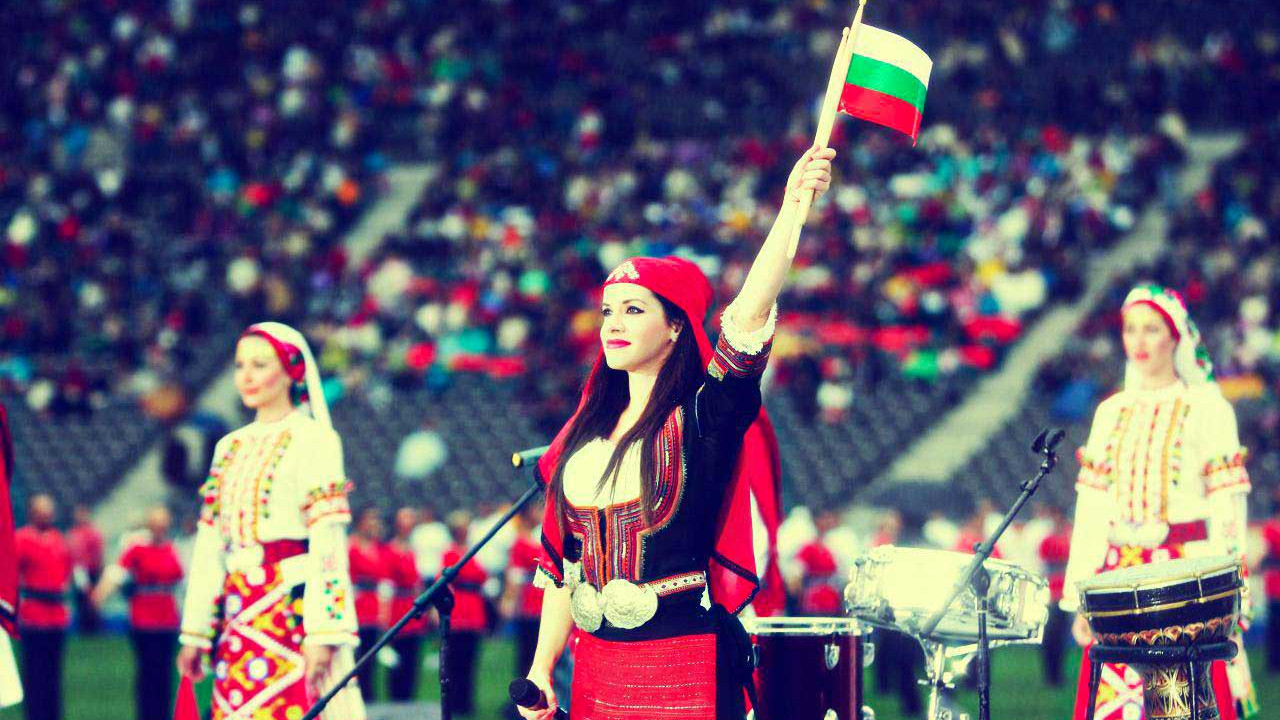 09.01.2023 | Zlatna Trakia
The ensemble with a special invitation from Elitsa Todorova for the folklore record in June in Varna
"Zlatka, I am waiting for you in the choir - let's raise BULGARIA! "Golden Thrace" - like the name of a song! Train hard, mobilize the forces in Haskovo! I will come to the inspection with clubs, rhythm and love!"
This appeal to the artistic director of the ensemble "Golden Thrace" - Zlatka Timonova, is sent by Elitsa Todorova.
It is an invitation to register on the special website where every Bulgarian who loves folklore can sign up for participation - www.horo2012.com.
The spectacular dance of 1300 Bulgarians, with which I represented Bulgaria at the Olympic Stadium in Berlin on July 2, 2011, was only a rehearsal for the world record that we will achieve in 2012, the singer explains.
The longest dance will take place on June 10 in the maritime capital. How many have signed up will become clear on February 14. Elitsa Todorova has chosen Valentine's Day to announce how many countries the enthusiasts will be from.
We have already registered and are very happy that we will become sympathetic to the patriotic initiative. We don't know the details, but we are all already adjusting to such a wave, said Zlatka Timonova. More information about the initiative committee and all the details of the "Unification of Bulgaria with rhythm and love" project will be added to the registration site very soon. Those wishing to become part of this attempt to enter the Guinness World Records are not few. According to Elitsa, they accept this challenge with great joy and affection. With pride and dignity! The Bulgarian spirit will live on! The Bulgarians will lead the other nations with their spirituality, traditions and love, the performer is categorical.
Vesela Todorova | 06.012012 | hsmaritsa.com